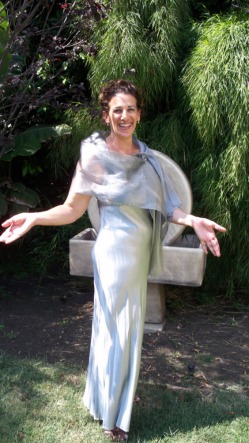 About Hanna Leah Rabins, Founder of "HEALING THYMES":
She is a Transformational Healer, Spiritual Life Coach, Total Life Wellness coach and image consultant. A Practicing Herbalist and Raw food Educator.
An intuitive who with the gifts passed on to her from her intuitive Grandmother, incorporates all her skills to assist her clients on breaking thru blockages and making personal trans-formations. Seeing and reading people energetically and assisting them in the healing process is her passion..
---